Today is a special day. A day that brings forth change.
I decided that the time has finally come for a radical change in my perspective. I want to do it because I still have a lot to learn and I don't want to hide behind feeble excuses anymore. I want to do it because I need to understand my real worth. I want to do it because I have had this idea for far too long and, if anything, it has never appeared to be as good as it is today. Finally, I want to do it because I didn't think too much about its consequences, and when I don't overthink things there's nothing I can't do.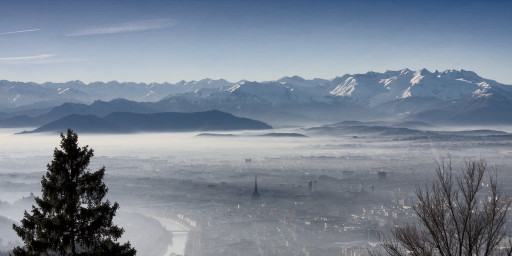 I will again bid my farewell to my land – and move to Tokyo.
Someone has known of this plan for quite a while, and I even told a few what the sensation is like. Parachute on my back, I'm moving closer to the hatch. Beyond the hatch, a boundless sky. You know that the stab to the stomach will let go of you as soon as you'll step out of the plane, but for now it's all you can feel. You know that the very moment you step out, you'll be like wind, and all the rest won't be as important anymore. And so, one step after the other, you move closer to the hatch.
In the next two months I'll try to tidy up what I'll be living behind. Then I'll board a plane, and when I'll wake up with the worst jet lag in history I'll be in Japan, right on time for the cherry blossoms.
I really don't know when or if I'll get back to my homeland. Maybe soon, maybe never. Maybe I'll get to meet with some of you somewhere, somewhat. The others, I won't get to meet again. In these months there will be farewells and goodbyes. Yet, you need to take one step after the other – regardless of that painful stab to the stomach.
I don't know what will think those who will see me off. As a matter of fact, I'm not even sure what I think about it. I don't know what to think about those who will remain here, or what will be of them. All I know is that you can see far in the distance when looking outside that hatch. Way farther than when you are on the ground.
Finally, I don't even know if I will be able to reach all the goals I set for myself, or if I'll fail each and every one of them. I don't know if all of this will make me a better person or not. I don't know if it is right to follow one's own dreams like this. Honestly, I don't even know if I really deserve to be able to do it.
There's a lot of things I don't know. It's time to go.